Wagener Museum
"Our History and Heritage"
The Wagener Museum is a featured stop on the South Carolina National Heritage Corridor. Visit the Wagener Museum and journey back in time to the era of the family farm and "The Swamp Rabbit" train. The Wagener Museum displays artifacts and documents telling of the life and times of community residents since the coming of the railroad in 1887.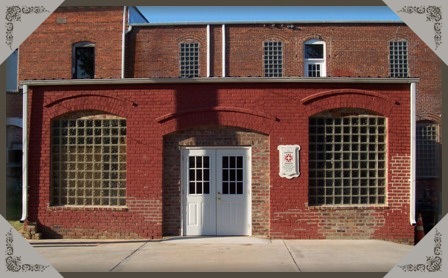 Museum Hours:
Thursday and Friday, 8 am - 5 pm through the Town Hall entrance.
Saturday, By appointment only
For Appointments:
(803) 564-3412 or (803) 564-3507
Join us on Facebook and stay up-to-date on changes!
Other Historical Points of Interest in Wagener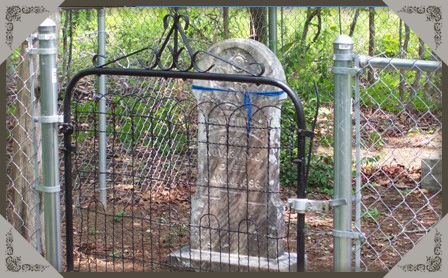 Grave Site of Wagener's First Mayor
The fencing at this site was provided by the Wagener Garden Club.