Wagener Resident Awarded by City of Columbia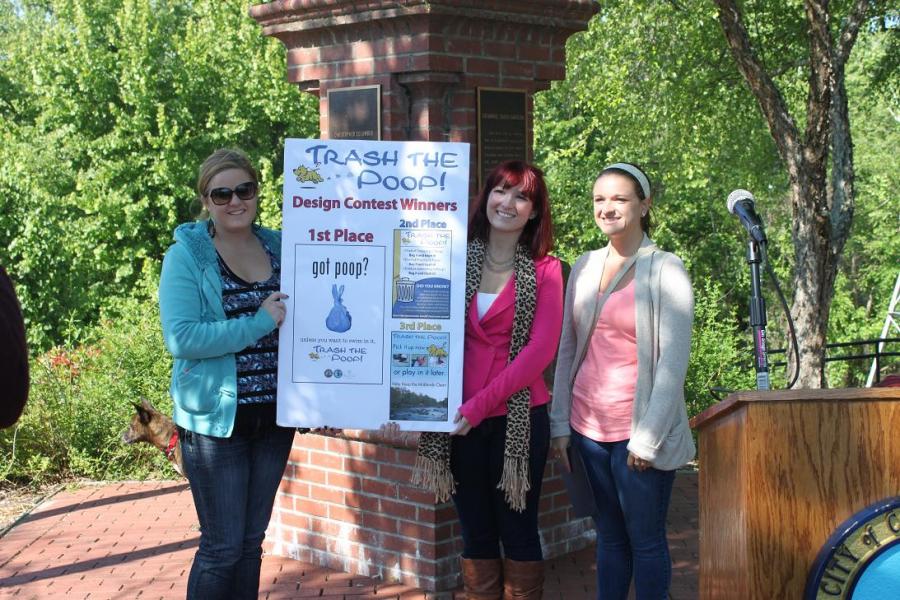 WSHS graduate Marjorie Sliker was one of three USC students awarded today at a City of Columbia Stormwater Division press conference held at Riverfront Park in Columbia, SC.
The students were the winners of the Trash the Poop design contest presented to the Media Art students at USC . The Trash the Poop campaign, sponsored by the City of Columbia, Lexington County and Keep the Midlands Beautiful, is aimed at encouraging doggie parents to bring a bag, scoop after Fido does his business, and toss it in the trash.
Victoria Kramer, Stormwater Environmental Specialist for the City of Columbia opened the press conference.
The winners were as follows:
1st place – Ms. Jordan Osborne
2nd place – Ms. Alexandria Cherry
3rd place – Ms. Marjorie Sliker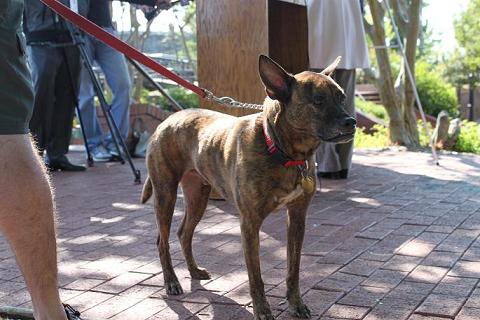 Diesel, the stunt dog used in the PSA video was honored to be included in the press conference and was on his best behavior.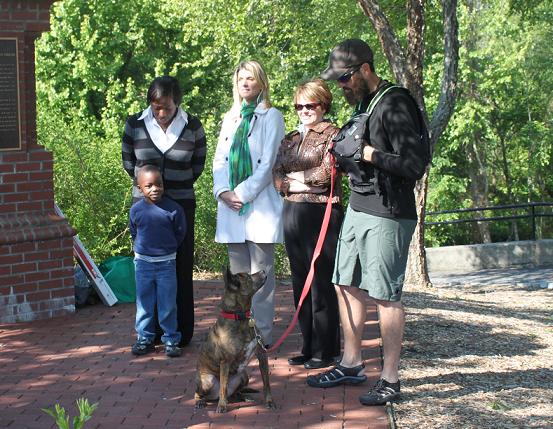 The other stars in the video as well as the printed ads were also on hand and also well behaved, including the young man who got to miss 4K to attend and who, in my opinion, has just started his acting career.
Keep the Midlands Beautiful is a volunteer organization designed to engage, inspire and educate the Midlands to invest in our community through litter prevention, recycling and beautification.
I spoke with Jacqueline Buck, Executive Director for KMB, and she hinted at a future contest for high school students to paint rain barrels as part of a rainwater collection and recycling program. KMB works with schools, Girl Scouts, Boy Scouts, home school groups and a variety of other organizations to introduce children to conservation, beautification and environmental education.